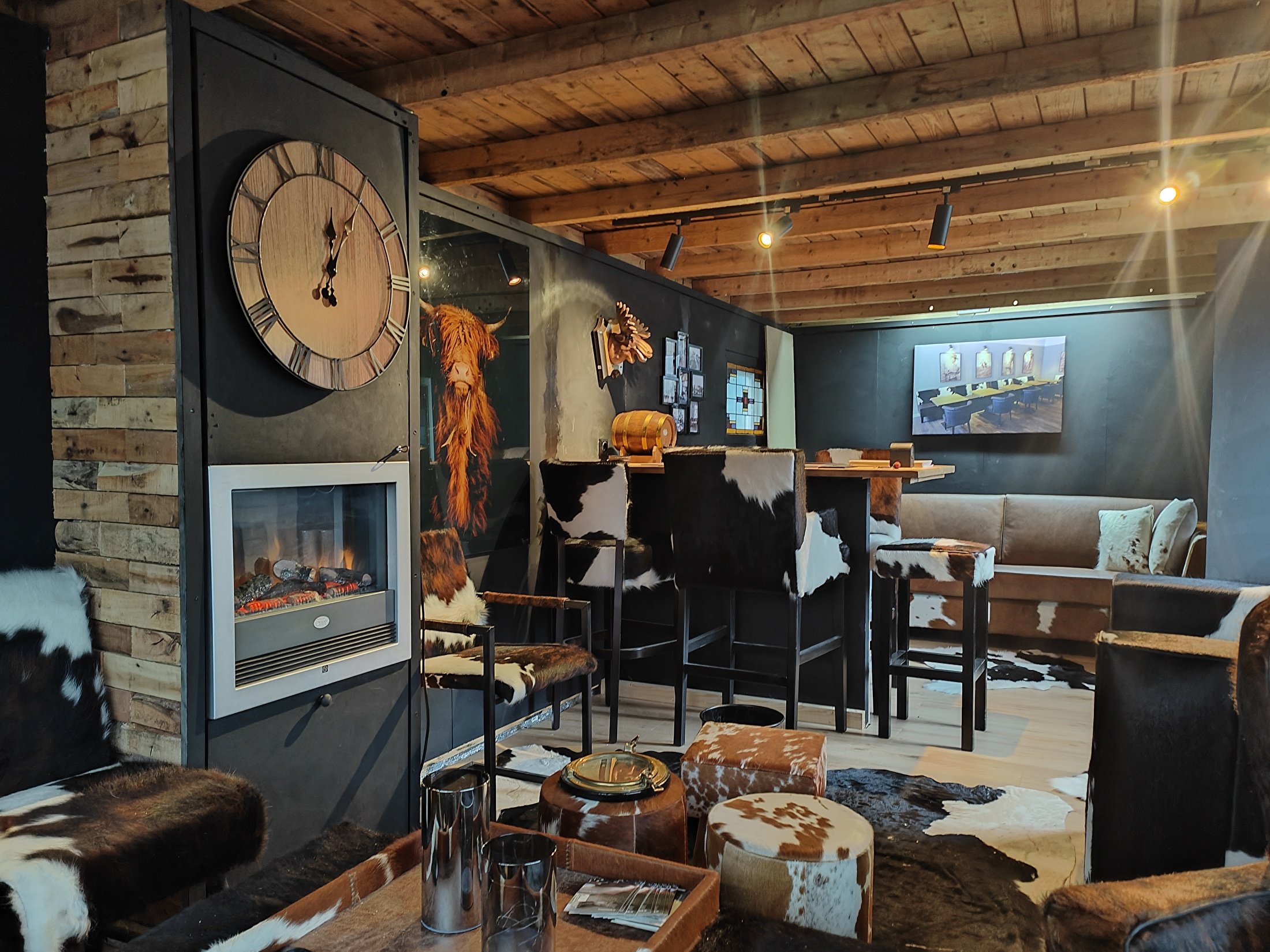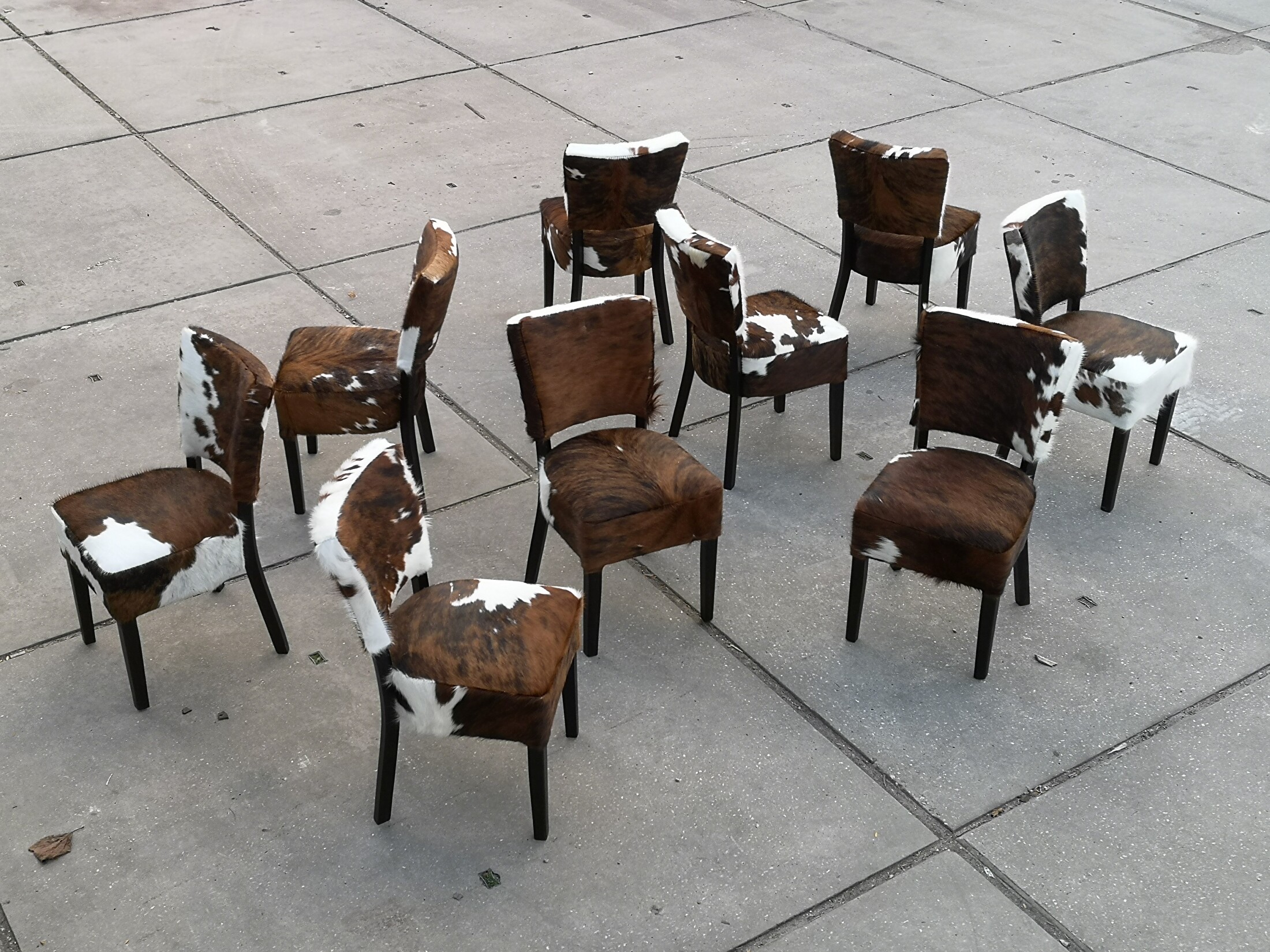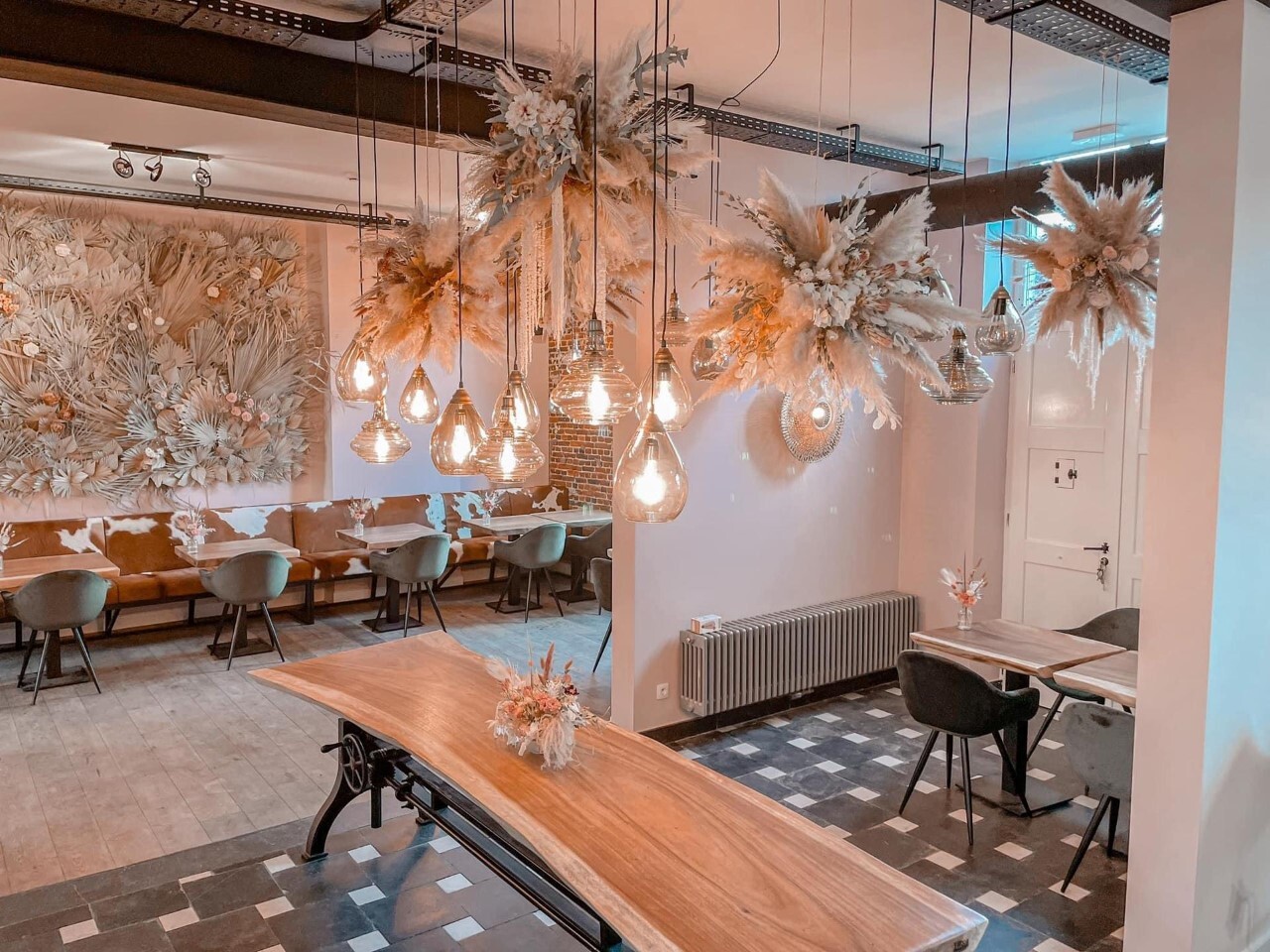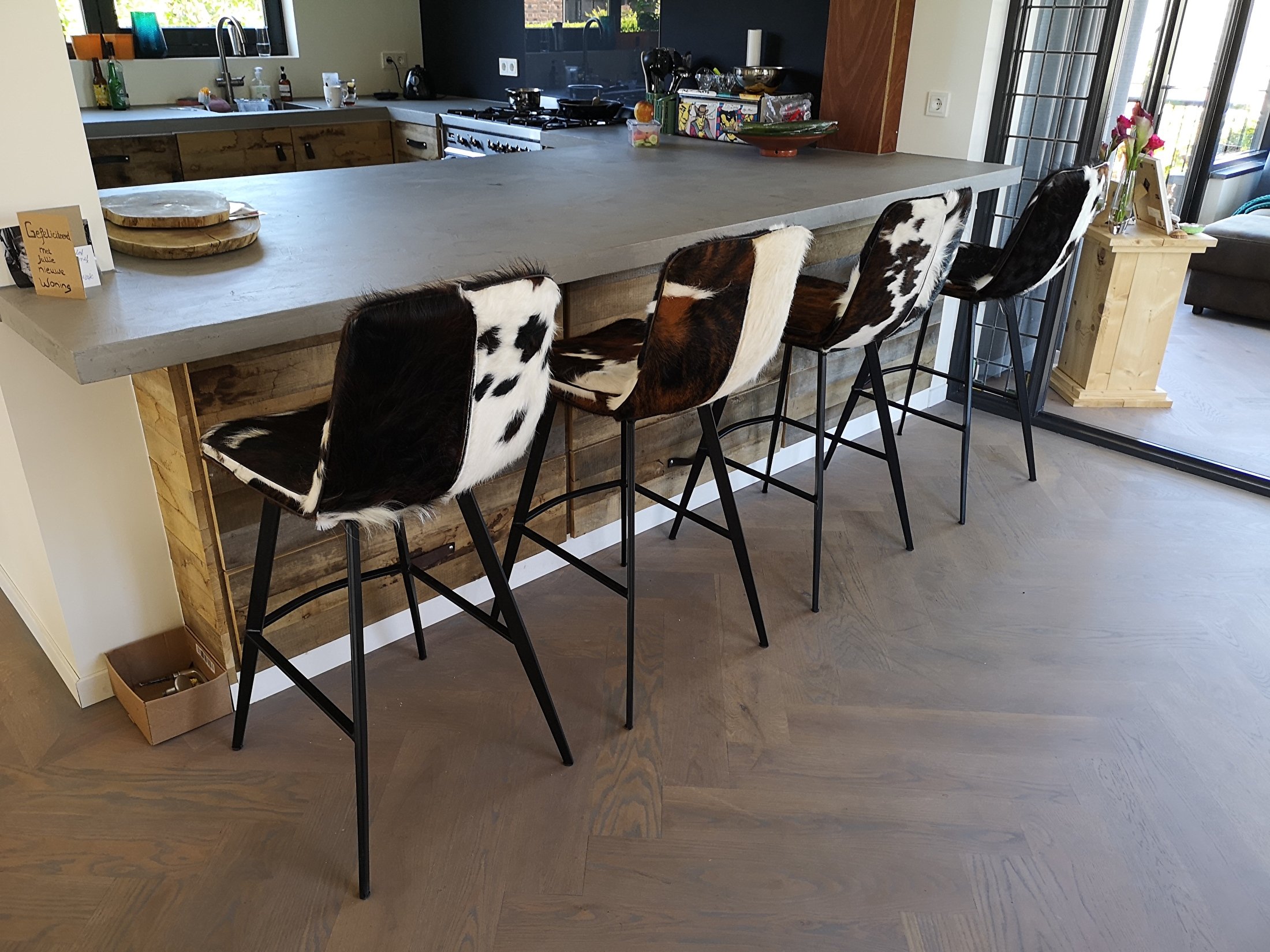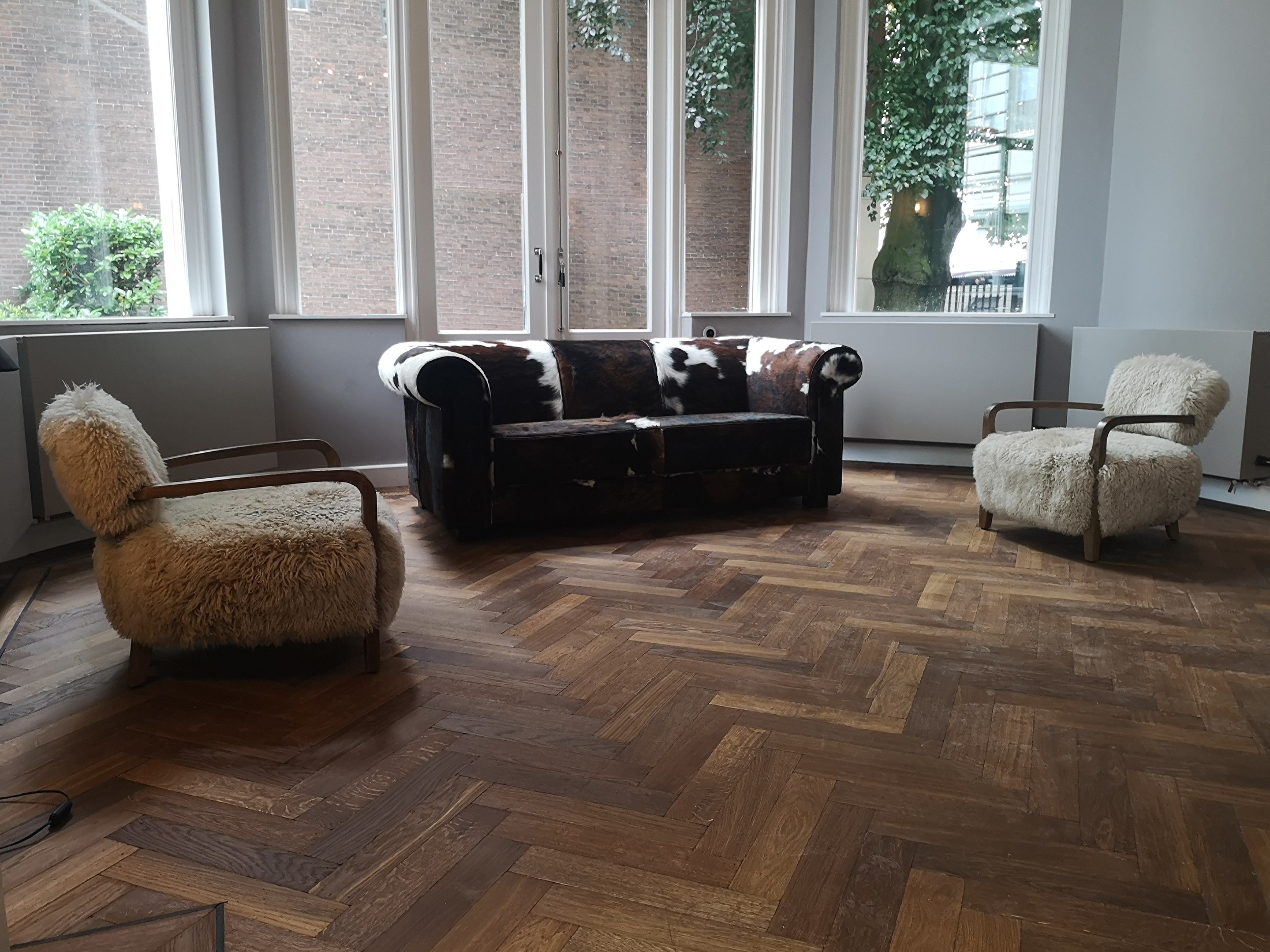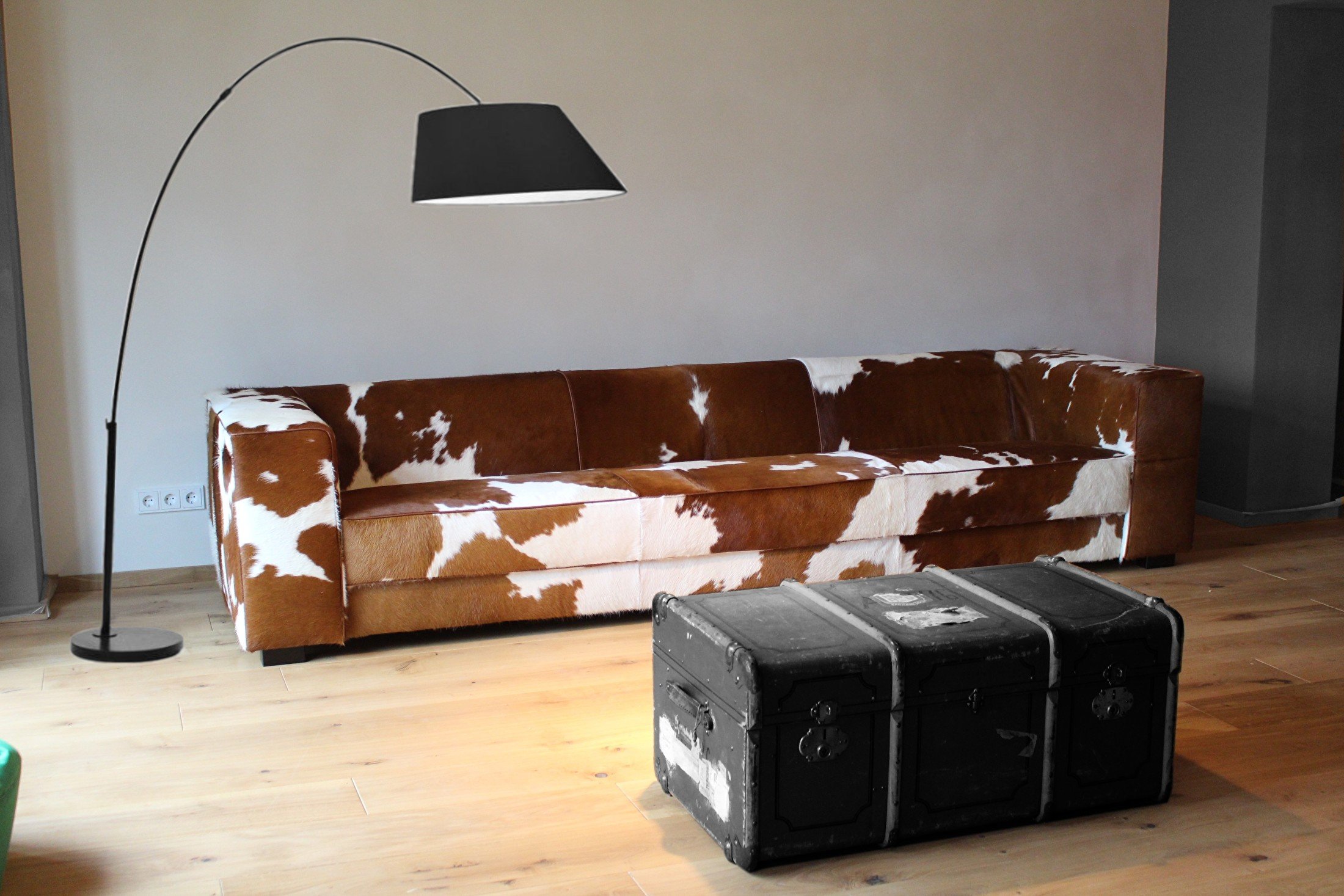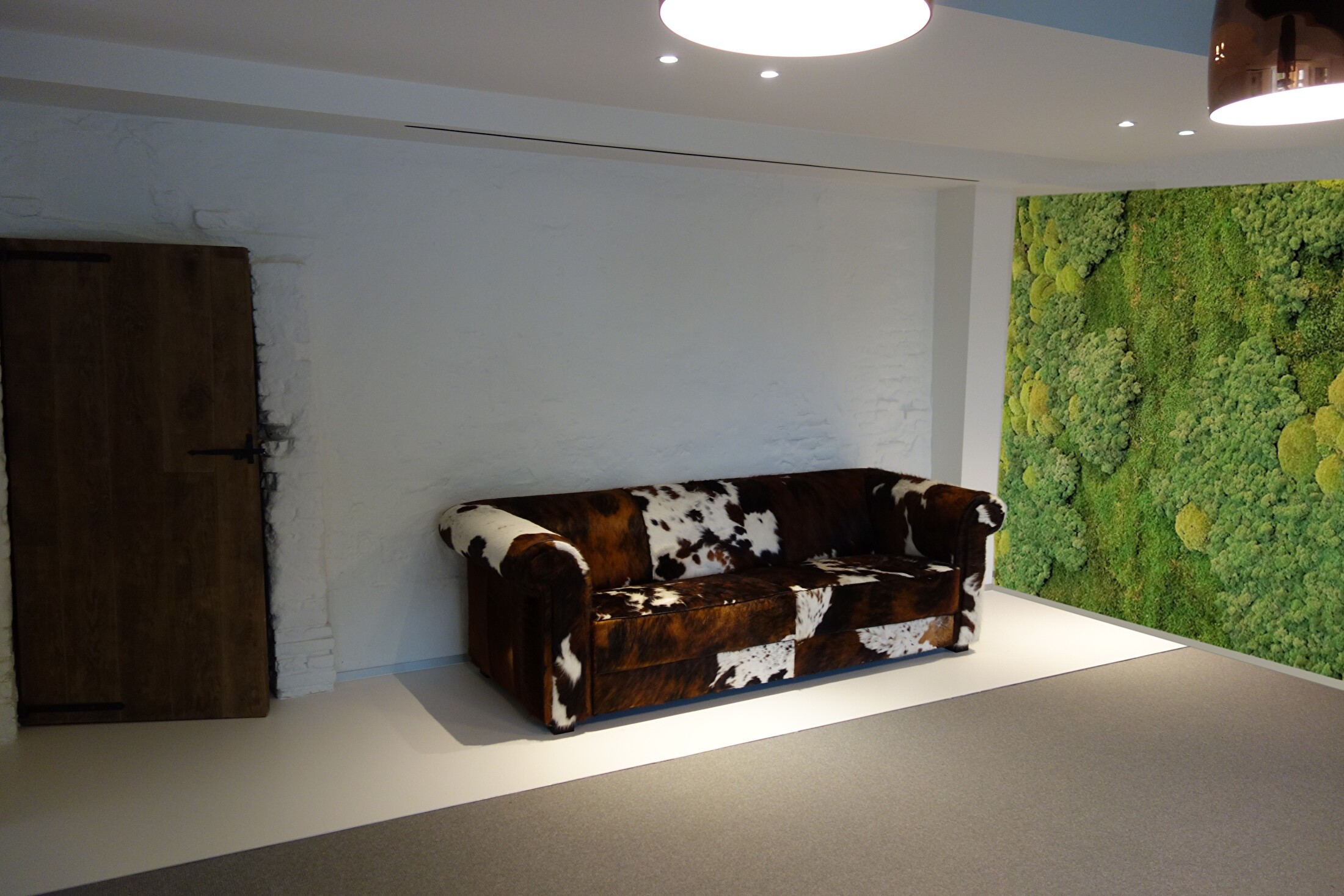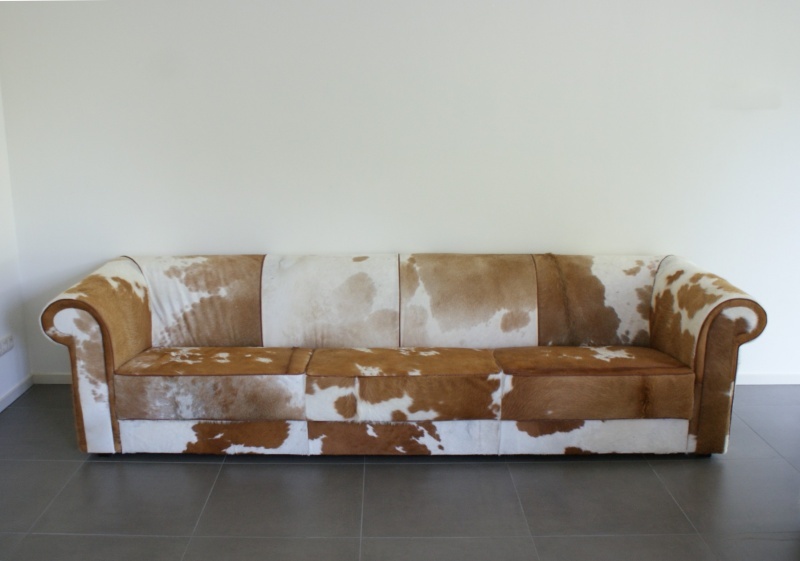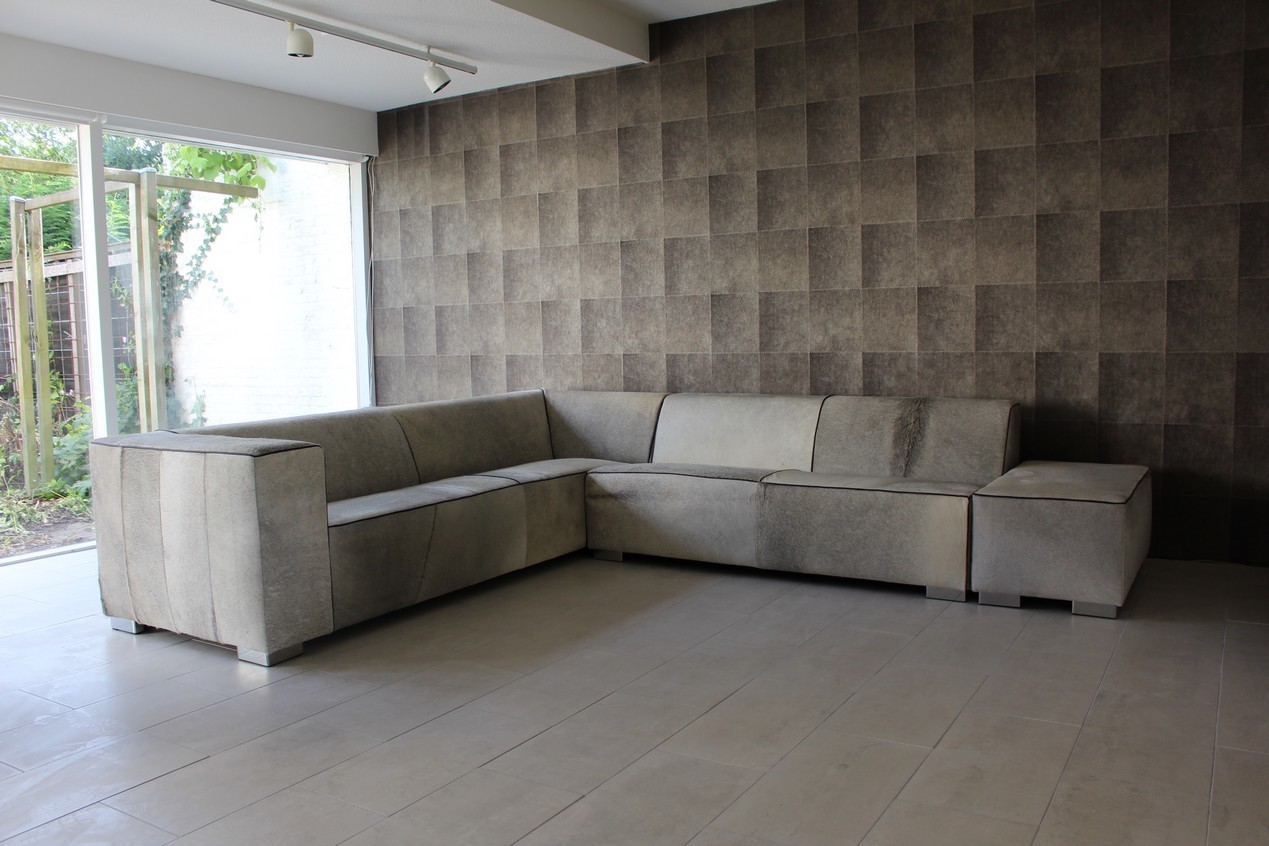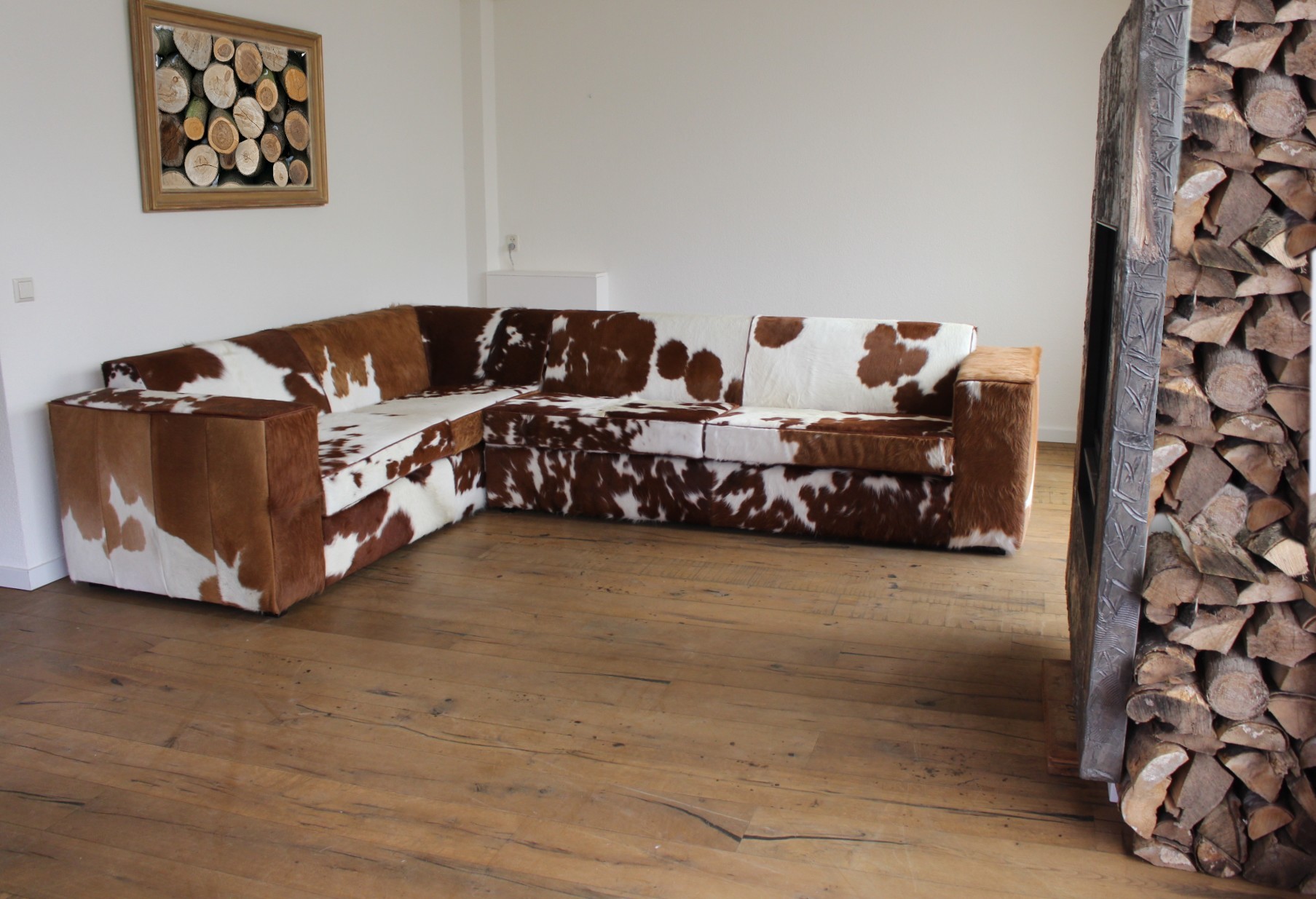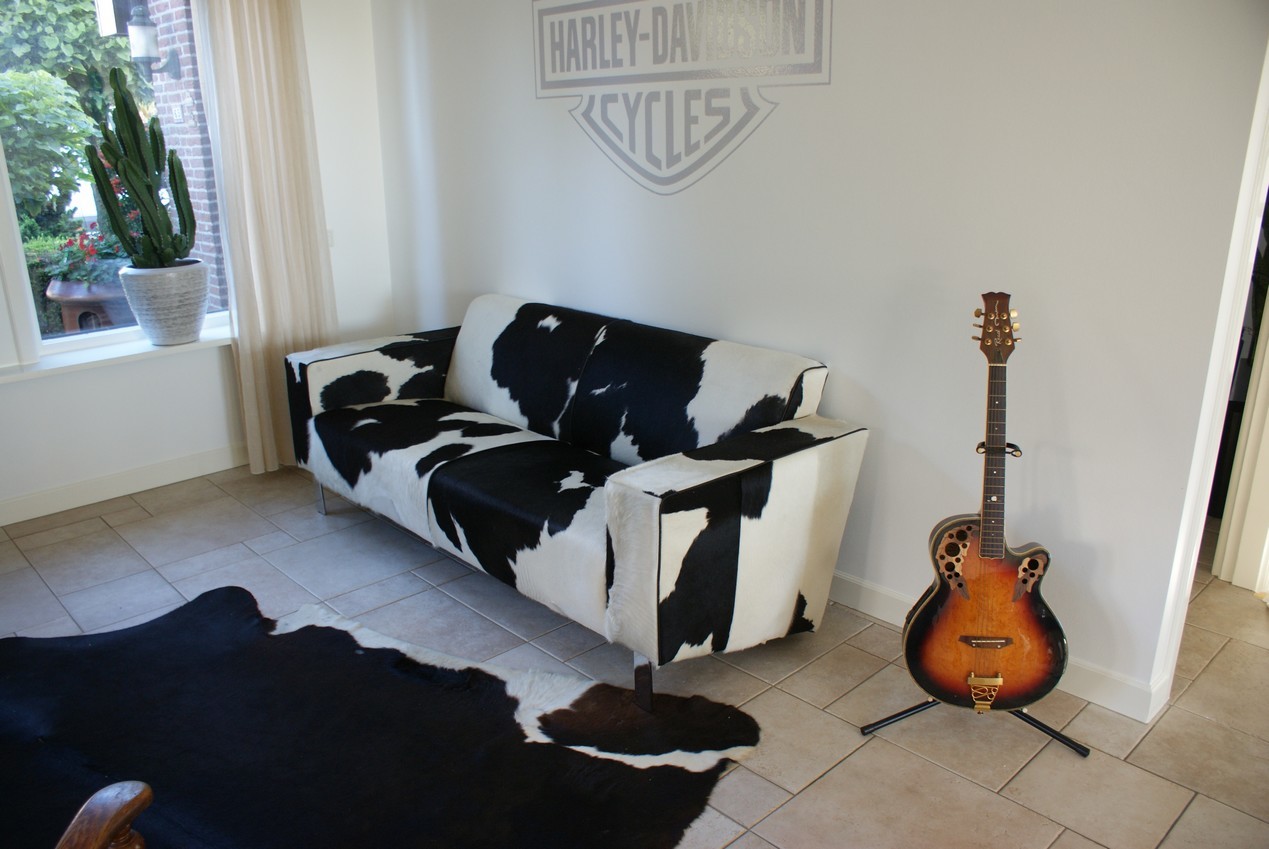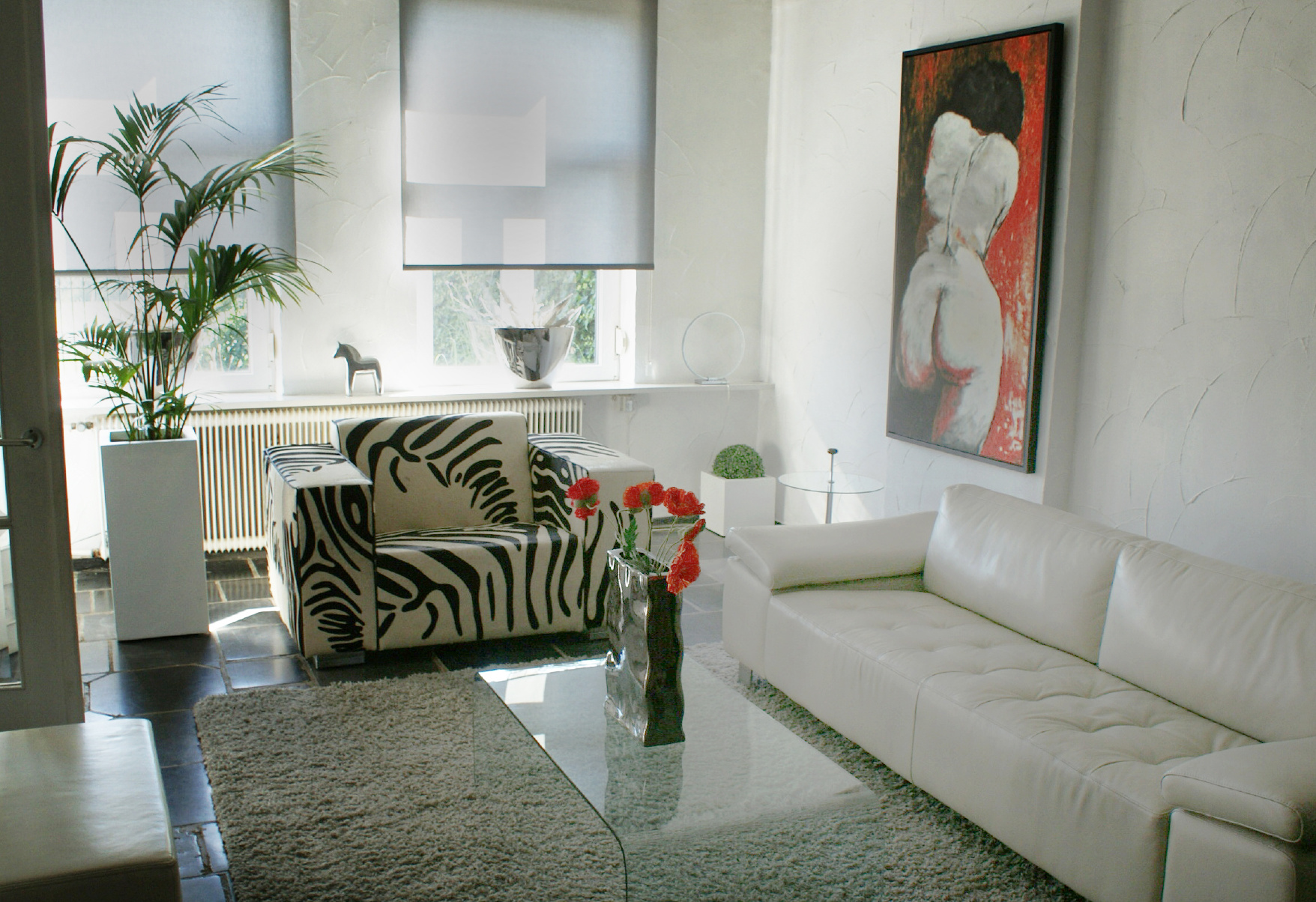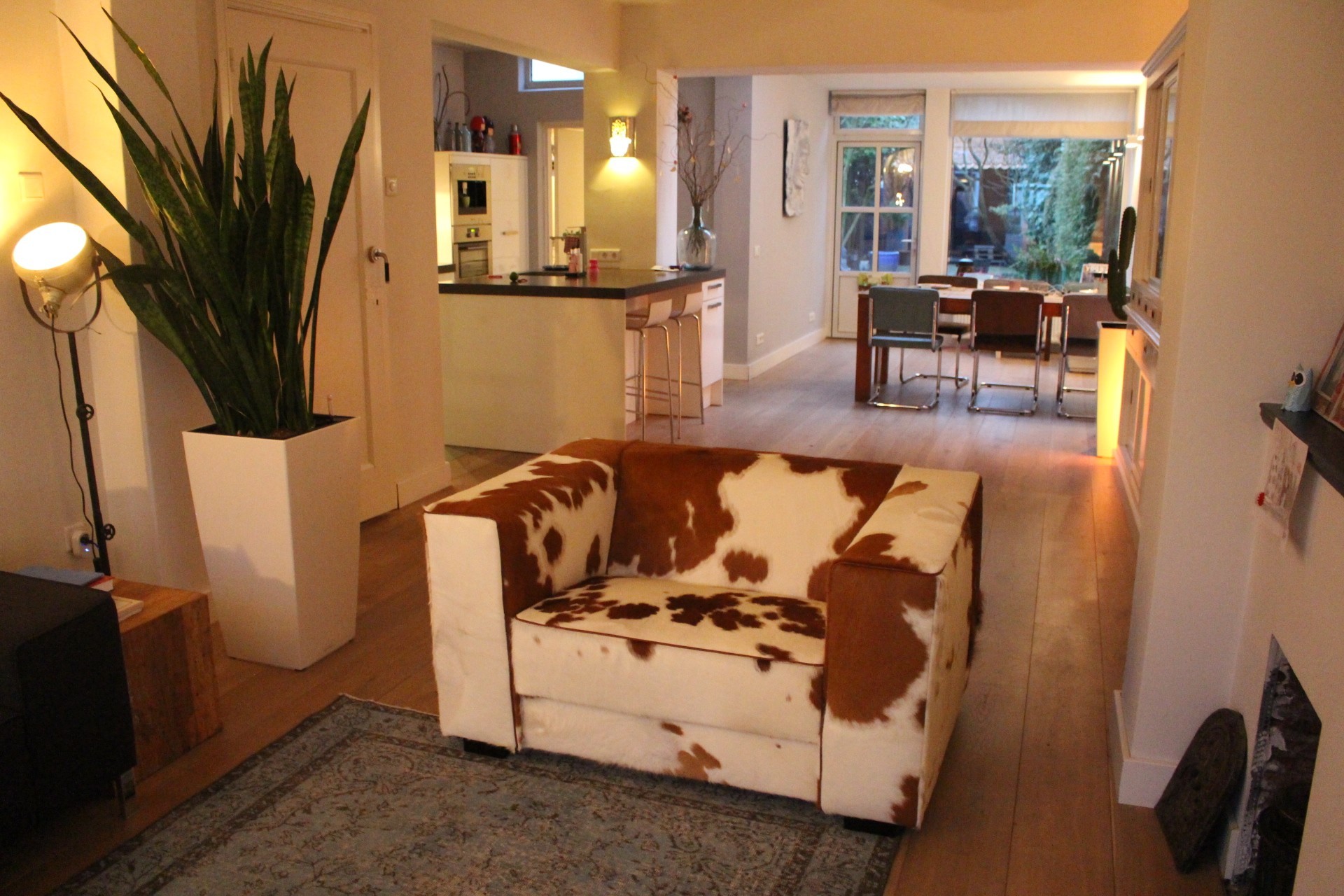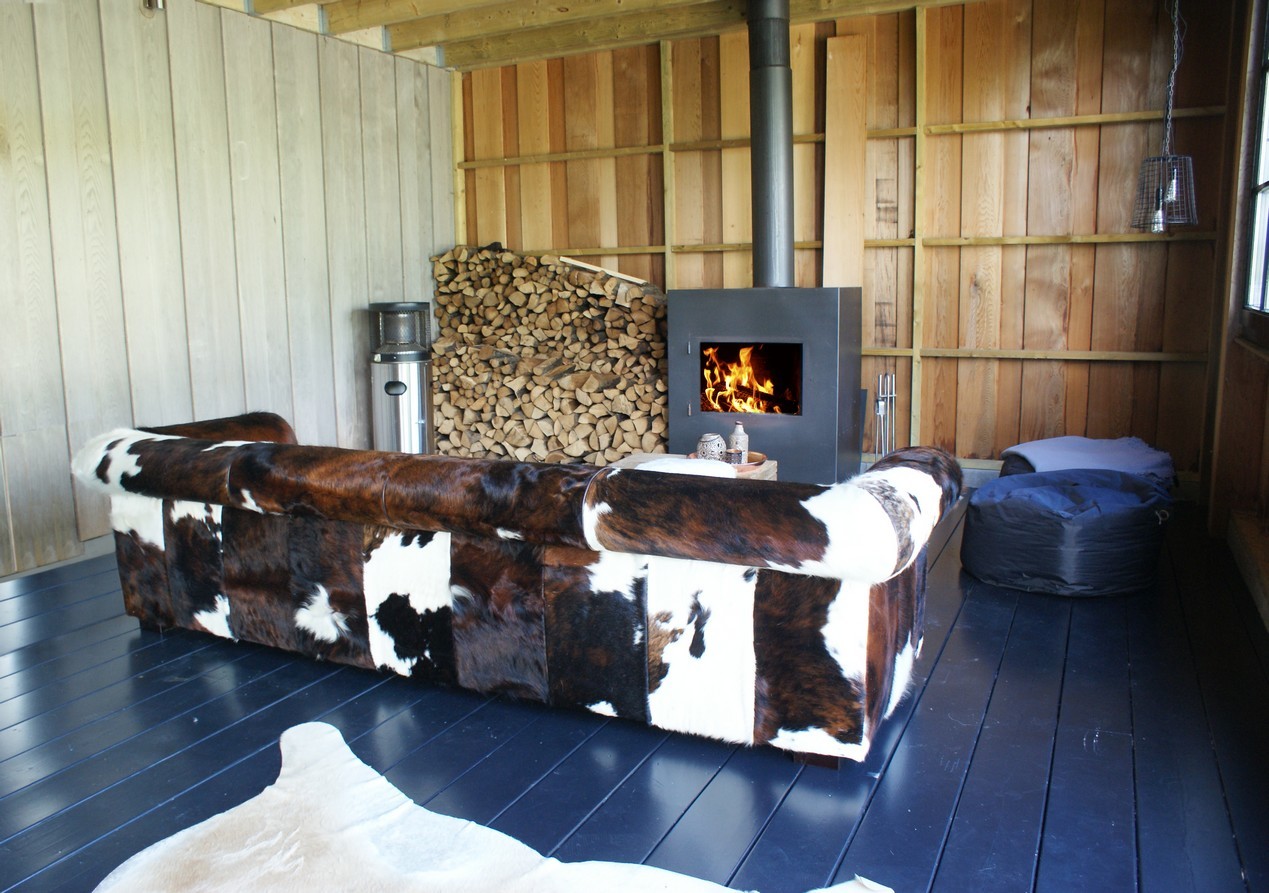 INTRO
Intro
The largest collection of cowhide furniture can be found at warehouse21 !
We are a Dutch producer from Gelderland, specialized in making quality furniture from natural materials. 
In addition to the digital showroom, a part of the products are "live" viewing in our showroom in Dreumel. Here we have some of the products to experience the quality and the seating comfort.
We make the cowhide products in any model or size. Cow sofas, armchairs, puffs, beds, pillows, plates.......... Etc.  This can be done in black, brown, tricolor or even in zebra look. 
We also produce quality box springs at the highest level, under our own label the beds are marketed by us.
All custom products are made per customer in the Netherlands, we produce the furniture within 4-6 weeks.